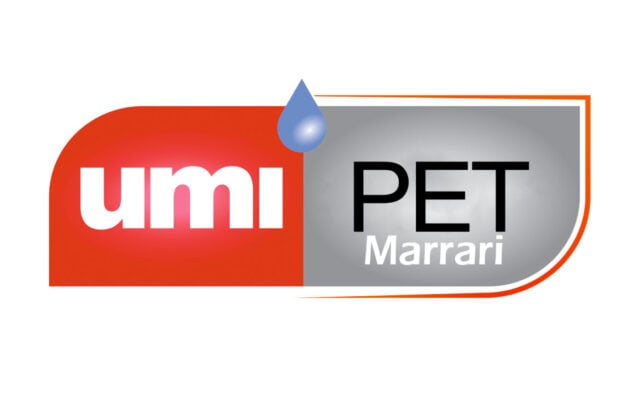 In-line moisture meter for animal feed to certify quality and production
What is the moisture meter in line for UMIpet?
The in-line moisture meter for animal feed, Umipet, is the Marrari solution for measuring the moisture in line for feed passing on a treadmill or production line in real time. It has a sensor with active capacitive principle, i.e. the measurement is more accurate and faster than by resistance.
Why use the Umipet on my production line?
Why the measurement of the moisture of your material/product is essential to maintain the quality of it. For example: If the feed is still too moist or too dry, there may be problems in the next steps of production in which would generate unnecessary additional costs.
How does the Umipet work?
It works via capacitativity, i.e. it is installed a sensor on the treadmill and while the material is loaded by it, it passes over the sensor and is read the moisture of the product second to second. So having a real moisture measurement.
How is the umipet so precise?
It uses a calibration method for recipes. In short: You use the Tracker (equipment that goes along with the Umipet) that collects samples during the day and compares them with the laboratory.
If you have divergences, you can go to the included Tracker software and update the values to match the lab test, thus ensuring your accuracy.
If I want to buy the meter with a recipe ready for my product?
Just send a sample of your product to us at Marrari. More specifically Umilab, where we will create a specific recipe for you according to the lab!
Contact us to find out more!
And why use the Marrari equipment?
Because our equipment is optimized for your company! We create ways to improve the performance of production processes without excessive loss using methods such as OEE and Industry 4.0. Thus creating a more efficient, productive and modern production environment!
If you want to know more about us and our gauges, visit our Facebook or LinkedIn and subscribe to our newsletter in the footer of the page!
Want to know more technical information about the equipment? Check below for more information! and ask for your budget!
MAIN APPLICATIONS
Animal feed, flours and meal: in the same way as in other processes the knowledge of the moisture content at the exit of the animal feed dryer allows the control of the dryer, guarantees product quality and generates expressive mass gains. The increase in productivity occurs by working closer to the ideal value of moisture, which guarantees product quality (better palatability and absence of fungi and bacteria) and also mass gain, which results in competitive differentials and lower costs.
GENERAL FEATURES OF THE MR730 UMIPET
easurement range: 3 to 150% bs or 3 to 60% bu
Application temperature: Sensors: up to 80ºC; Transmitter: up to 50ºC
Interfaces: analog signal, MODBUS, PROFIBUS, ETHERNET communication
Accuracy: better than 3% of the full scale used (varies with material)