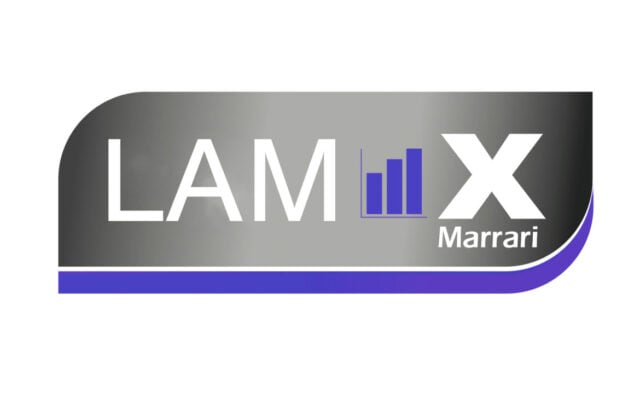 high precision Wood Pack Bundle Measurement Machine for sawmills
What is a Wood Pack Bundle Measurement Machine?
The Wood Pack Bundle Measurement Machine is a continuous meter that counts and controls the production of bundled packs of wood, planks and other kinds of flat wood. Allowing control by tied, bundle, and by plank or pallet.
How does Lam x control production?
It offers several graphical and statistical features of your production in real time. You can check the quality, time and efficiency of your line. Thus managing to issue reports by batch, period or classes and issuing barcode labels for accounting.
And why use the Marrari equipment?
Because our equipment is optimized for your company! We create ways to improve the performance of production processes without excessive loss using methods such as OEE and Industry 4.0. Thus creating a more efficient, productive and modern production environment!
If you want to know more about us and our gauges, visit our Facebook or LinkedIn and subscribe to our newsletter in the footer of the page!
Want to know more technical information about the equipment? Check below for more information! and ask for your budget!
MAIN APPLICATIONS
Manufacture of cutlery


Decorative Blades Trade

Blade Production Control
Implementation of Industry 4.0 Methods
GENERAL CHARACTERISTICS OF MR410 LAM
Entry table: 4,000 x 1,000mm
Output table: 3,000 x 1,000mm
Speed: up to 120m / min
Resolution width and length 5mm