Calibration and Testing Laboratory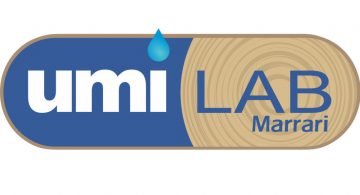 HOW DID UMILAB COME ABOUT?
The Umilab was born in 2015 to ensure the maximum accuracy and accuracy of all marrari instruments. The quality assurance of the measurements requires deep knowledge in metrology and the knowledge of the materials with which we work. That is why we follow the ISO 17025 standard, we plead the accreditation with the cgcre of Inmetro and we have research partners such as UFPR, UNESP and Embrapa.
AND WHAT ARE THE SERVITIONS OFFERED BY UMILAB?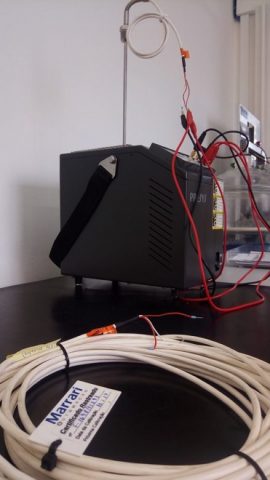 Remote and local trainings for operation of Marrari equipments;
Remote and local trainings for calibration of Marrari equipments;
Traceable Calibration Certificate of PT100 temperature sensors;
Traceable CLPs Calibration Certificate;
Traceable calibration Certificate of moisture meters;
Tests for the determination of wood and paper moisture (biomass, lumber, panels, papers, firewood, etc…);
Biomass quality control courses.
DO YOU LIKE IT AND WANT TO KNOW MORE ABOUT UMLIAB? CHECK OUT SOME TESTIMONIALS OF COURSES PERFORMED BY THEM!
And if you are interested in calibrating or requesting support from Umilab, ask for your budget below and the team will contact you!
CHECK OUT SOME PICTURES OF HOW AND WITH WHICH EQUIPMENT THE UMILAB WORKS!