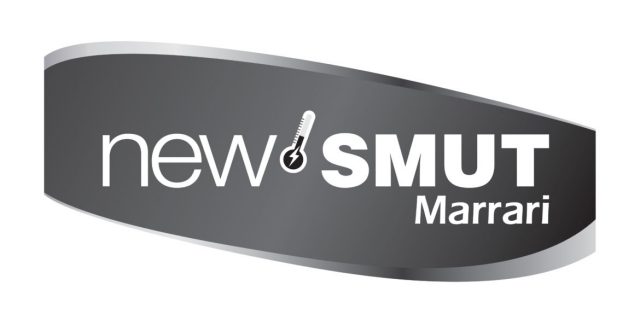 the only semi-automatic wood drying controler from marrari!
What is the semi-automatic wood drying controller new smut?
It is a semi-automatic simple wood drying controller, that is, it only measures the temperature of the greenhouse, ambient humidity and the moisture of the wood.
In addition it has the ability to control up to 2 wood drying kilns. Giving control of heating, dumper and vaporization.
The system also has a set of alarms to alert about various occurrences in the kiln.
Adding to all this, your operation is simple and straightforward in the PLC.
And why use new smut?
The New smut is used to control the simple parameters of the greenhouse, ensuring a quiet drying and quality assurance at the end of the process.
And why use the Marrari equipment?
Because our equipment is optimized for your company! We create ways to improve the performance of production processes without excessive loss using methods such as OEE and Industry 4.0. Thus creating a more efficient, productive and modern production environment!
If you want to know more about us and our meters, controlers and mannagers, visit our Facebook or LinkedIn and subscribe to our newsletter in the footer of the page!
Did you like the prduct? Then check out other related!
EcoPower – Wood Drying Mannager
New Smart – Wood Drying Controller
New Easy – Wood Drying Controller
Pro X – Production controller
Phytosanitary Controller
Want to know more technical information about the product? Check below for more information and ask for a quote!