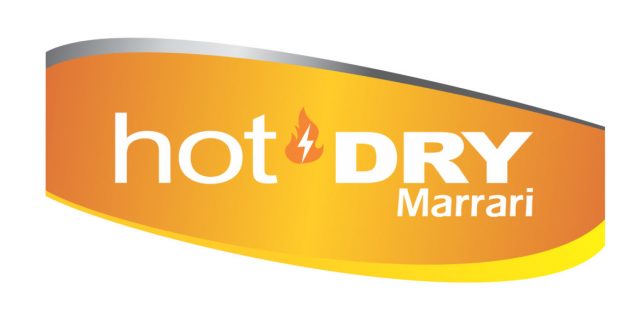 The most complete, efficient and easy-to-use hot air wood drying controller!
What is the hot dry warm air wood drying controller?
The Hot dry, hot air wood drying controller, is the complete solution for your hot air wood drying kiln!
It controls the temperatures of the kiln, the moisture points of the wood and helps to control the whole process of drying!
And why use hot dry?
With the use of Hot Dry you can monitor and control with fine adjustments the process of drying wood with hot air. You can manage all theessential parameters for drying via PLC or supervisory software!
And why use the Marrari equipment?
Because our equipment is optimized for your company! We create ways to improve the performance of production processes without excessive loss using methods such as OEE and Industry 4.0. Thus creating a more efficient, productive and modern production environment!
If you want to know more about us and our meters, controlers and mannagers, visit our Facebook or LinkedIn and subscribe to our newsletter in the footer of the page!
Did you like the prduct? Then check out other related!
EcoPower – Wood Drying Mannager
New Smart – Wood Drying Controller
New Easy – Wood Drying Controller
Pro X – Production controller
Phytosanitary Controller
Want to know more technical information about the product? Check below for more information and ask for a quote!
HOT DRY'S GENERAL CHARACTERISTICS
Monitoring of control variables (desired x Actual)
Actuators on / off (AQC, DMP, ASP, VEX, AQC water tank, S1, S2 and Beep)
Drying curves
Programmable drying phases
Stages of Heating, Drying, Extra, Uniformization, Conditioning and Cooling
Programming by TBS / TBU
Number of drying phases: 15
8 Humidity Points
Local alarm system
Setup for shutdown